GREAT LAND MOTORS & ENGINEERING
Serving Our Clients For Over 10 Years
Our goal is not only to deliver high quality machinery, but also our greatest interest lies in after  sales service to keep our customers machinery at the highest possible performance so that they always meet the client's satisfaction. 
CALL US FROM 2:30 - 11:30
Great Land Motors and Engineering Plc is a company established under Ethiopian Commercial code and has strong business background, with importing of lifting Machinery, Earth Moving Machinery, Road construction Machinery,Concrete Machinery and Mining Machinery of which all of them are vital input ingredients in the development of the country, where the company developed high reputation and reliability, proved its integrity and dependability from local customers and foreign suppliers.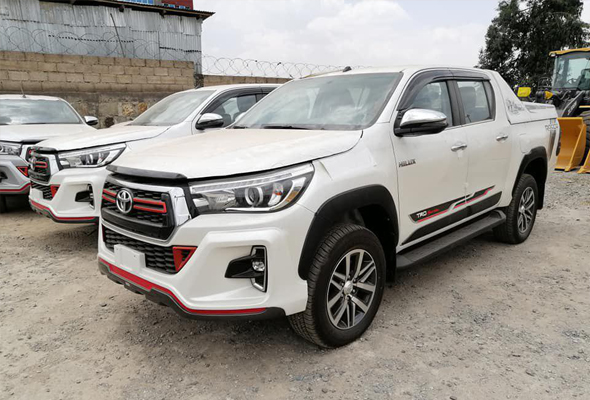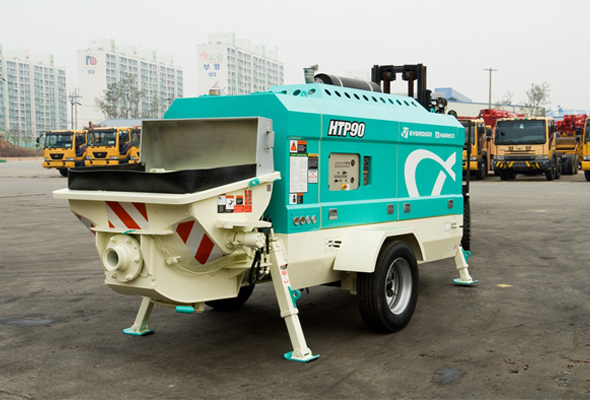 GME supplies genuine spare part for all construction machinery & Vehicles & supplying at Low price for our customer.
We are in charge & do necessary inspection on every products we import before we handed it to our valuable customers
Our customers re not expected to bring items purchased to our compound , our engineers will fix at customers place.
We do have strong link with banks, After order is placed we use letter of credit approach to reduce delivery time.
Free Consultancy & Technical Advice service about the Construction Machinery, we are also provide free training service for our customers.
We are partners with globally known manufacturers like Toyota,Howo SinoTruck,Everdigm and  others.
Call us for fast price quote on every items we provide!